10 Most Influential People of 20th Century
10 Most Influential People of 20th Century
The most influential people of 20th century; The people, who are recognized for changing the world, for better or for worse. They are the people who inspire us, entertain us, challenge us and change our world. Those recognized fall in categories: Leaders & Revolutionaries, Builders & Titans, Artists & Entertainers, Scientists & Thinkers, and Heroes & Icons. Within each category, have a look at 10 most influential people in the world.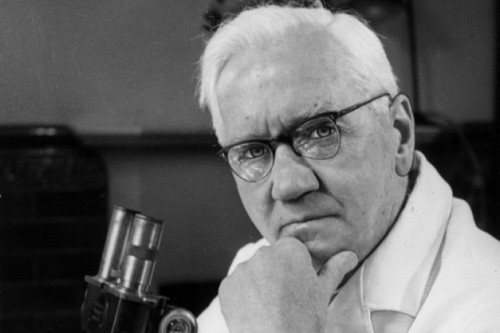 Fleming was a Scottish bacteriologist and Nobel Prize winner, best known for his discovery of penicillin. He is one of the most influential people of the 20th centurey.
Fleming wrote many articles on bacteriology, immunology, and chemotherapy. His best-known discoveries are the enzyme lysozyme in 1923 and the antibiotic substance penicillin from the mould Penicillium notatum in 1928, for which he shared the Nobel Prize in Physiology or Medicine in 1945 with Howard Florey and Ernst Boris Chain.