10 Methods to Improve Your Memory and Retention Capacity
As we age, our brain cells mature, and our brain gets older and slower. It is said that as we grow old, we possess an increased level of experience and wisdom, which we can further increase, but not without proper guidance and assistance. That is where brain training sessions or brain games come into the picture. As suggested by experts on NeuroNation website, brain games are proven to help with maintaining and increasing one's level of intelligence. At such age, people lose the ability to concentrate properly and their memory starts failing. As known among all, age decreases the retention power of our brain, which makes us forget certain objects, aspects of our life, or even memories. This is when these games might prove themselves essential.
However, there are exceptions to the "memory decreases with age" rule. In many adults, researchers have observed that no matter their age, some people retain their former memory and brain capacity. Their attentiveness and focus remain at the same level as when they were 30 or 35. These are the people who work continually to develop their mental skills, with the help of training exercises and games that keep their brain functioning.
Neurologists and psychologists are of the opinion that spending a minimum of 15 to 20 minutes on a daily basis with these brain training games and memory improvement techniques will do wonders for you and your mind power. So let us take a look at the top 10 things you can do to improve your memory. Read on to find out more.
12
A good night's sleep might be useful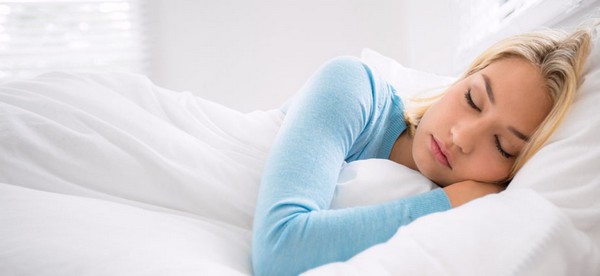 When you sleep, your mind is at rest, which causes your brain to solidify the links shared by the neurons in your brain, which in turn boosts your power to remember. The best way to sharpen your mind skills is to get at least 7 to 8 hours of sleep on a daily basis. So get your fair share of sleep.