5 Presidents Had The Shortest Tenures In U.S. History
President Donald Trump has served as the commander-in-chief of the United States for just about four months now. He has more than 1,300 days left in his current term and after that would very likely run for another.
With a 40 percent approval rating, Trump is historically unpopular. And as news about the multiple investigations into his presidential campaign's ties to Russia continues to break, mediaoutlets and lawmakers have launched into rampant speculation about whether he will make it through the rest of his term.
While the Russian investigations could theoretically bring Trump down, he has defied all political odds to survive and, until recently, has enjoyed broad support among his base. No matter what happens, though, he won't have the shortest or most ineffective presidency in history. Several U.S. presidents barely had time to gild the White House before their successor stepped in.
7
31 Days ― William Henry Harrison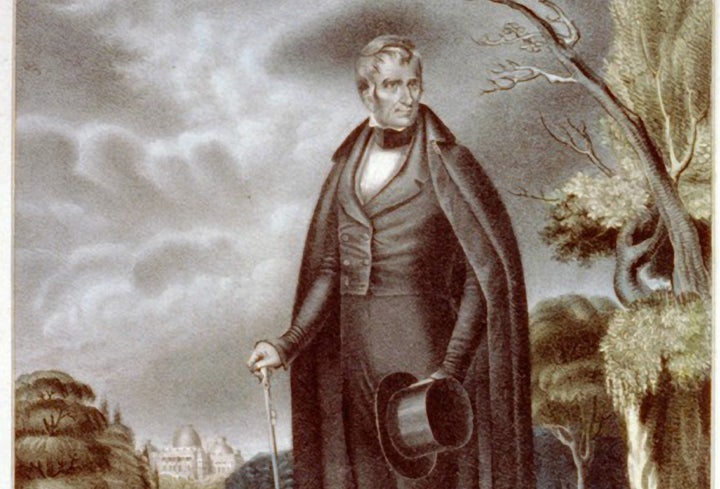 Harrison, elected to the presidency in 1840, was the oldest president to enter the White House at the time, at the ripe age of 68. A common refrain says he caught a cold while delivering his Inaugural Address that later developed into pneumonia. However, recent reports speculate he may have been infected with deadly bacteria that lead to a septic shock.
He died on the 32nd day of his presidency.