Top 10 Legendary Fashion Designers
Top 10 Legendary Fashion Designers
Jess C. Scott said, "The human body is the best work of art." All fashion artists are aware of this. In the last century, both men and women apparel have undergone some serious improvement and the following designers are responsible of it. Here are 10 legendary fashion designers who shaped the way we dress today.
12
Donatella Versace (Italy)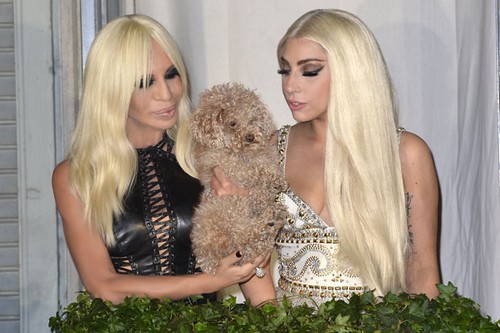 Versace is the chief designer and Vice President of the Versace Group.
In the mid-1970s, Donatella was involved in her older brother, Giovanni's enterprise as a "muse and critic". And after Giovanni's death, she held her first couture at the Hôtel Ritz Paris. He grand parties are attended by extravagant people like Catherine Zeta-Jones, Sir Elton John, Kate Moss, Liz Hurley and even Prince Charles.