Top 10 Truths About Beauty Sleep and How they Work
We invest a lot of time – and sometimes a lot of money – into trying to look our best. From when we are teenagers and trying out all of the remedies to get rid of blackheads and battle acne, to contemporary adulthood when we invest in everything from face and body moisturizers to hair root care products, and of course various makeup products. However, there is one thing that holds an almost infinite amount of beauty care secrets and is without a doubt the most effective part of a successful beauty routine. And it is absolutely free! It's called sleep. Are you getting enough of it? If not, here are 10 reasons why you should be getting your beauty sleep and how it actually works.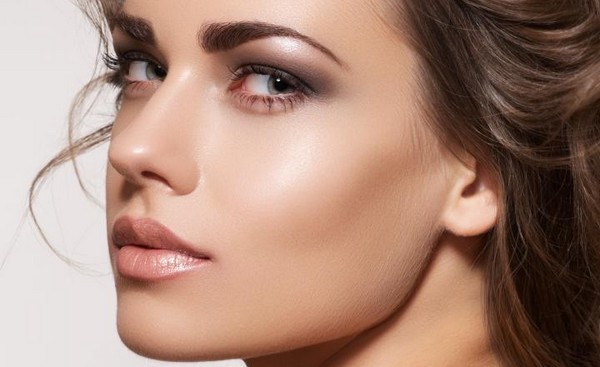 Have you noticed that when you miss out on sleep, your skin begins to look dull? That's because a lack of sleep will actually cause your blood vessels to dilate, slowing the blood flow to your skin. This partly causes those dark circles and robs your face of that healthy glow that it should have.